Vibratory Motor in Ahmedabad
Being a well-known firm, we have manufacturing and exporter in the market.  Vibratory motors are reliable and less maintenance. And its enclosed with 3 phase, Squirrel cage induction motor along with adjustable everywhere and both end on shaft weight mounted. Well-prepared industry we have in 
Ahmedabad
 for production and exporting too.  
Vibratory motors
 are mainly use in Plastics, Food, Mining industries, and cement processing and so on. We are built vibratory motors with specification such like rugged construction for tough environment.  Our components are famous in many industries.  Serving many industries, we establish great trust in the market.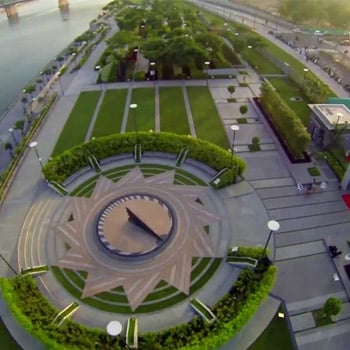 Precision CNC Components in Ahmedabad"
N. Das Industries is specialized in manufacturing Precision CNC Components in their own firm and exporting all over India. We use precise materials which include Stainless Steel, Low and high carbon steel, Aluminium, Brass, Copper etc.  Our objective is to satisfy the customer's desire and that can cause our exporting to skyrocket due to that our products are supplied in large scale of different cities like Ahmedabad, Vadodara, Surat, Vapi, Rajkot, Mumbai and Bhopal.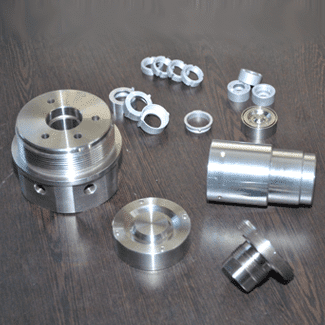 VMC Machined Parts in Ahmedabad
All our parts are produced using well founded materials that are duly tested at latest technology based well organized laboratory. Rigorous tests are performed on all the products that consistently make a value for our clients in terms of effective products. The superior specialty of our N. Das Industries makes us most preferable business partner for our clients of Ahmedabad and many other cities listed as we have quality products, customization, timely deliveries, and competitive prices of our products.
Precise Automotive Turned Parts in Ahmedabad
Known for credibility in the market, we engaged to supply comprehensive array of Precise Automotive Turned parts and other product such as Auger filling machines, Sticker Labeling, Precision CNC turn mill components, VMC machined parts and also 
Vibratory motors
 in various sectors of 
Ahmedabad
. Our excellent high qualified staffs utilize top grade components and supreme technology to design this product which is in the specific standard and norms. Our valuable clients can get these products at industry affordable price.
CNC Turned Parts in Ahmedabad
We have well trained Powerful mankind for producing wide variety of CNC Turned parts and many more like vibratory motor, electric motor, precision CNC and VMC components, VMC machined parts etc. CNC Turned Parts in Ahmedabad we have promising supplier to provide you wide variety of different products. We have established great trust among large number of our clients. Serving many industries, we establish great trust in the market.