Our precision machined parts are used in so many industrial applications. Our most components and machine parts are used in seed processing machine. We offer high quality unbalanced vibratory motors for different functioning of food processing and seed processing.
Our 
vibratory motors
are offered with different configurations and mounting and isolation options. We offer foot mounted vibratory motor, electric vibratory motor and 
single phase vibratory motor. 
It is used for vibratory tables, vibrating feeders and vibrating screens. Our high precision fabrication service is also available for rotary motors. Entire range of rotary motors is available with construction of best grade material and advanced features.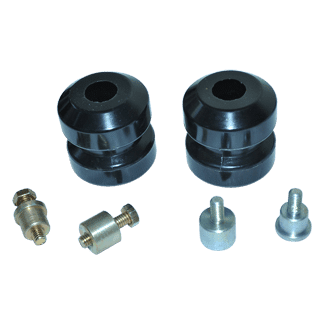 We also provide high quality rubber parts for seed processing machine. a highest grade rubber is used to fabricate these rubber parts. We make use of natural rubber, silicon rubber and PU rubber for the construction.